94115 Dentist - Dr. Clint Taura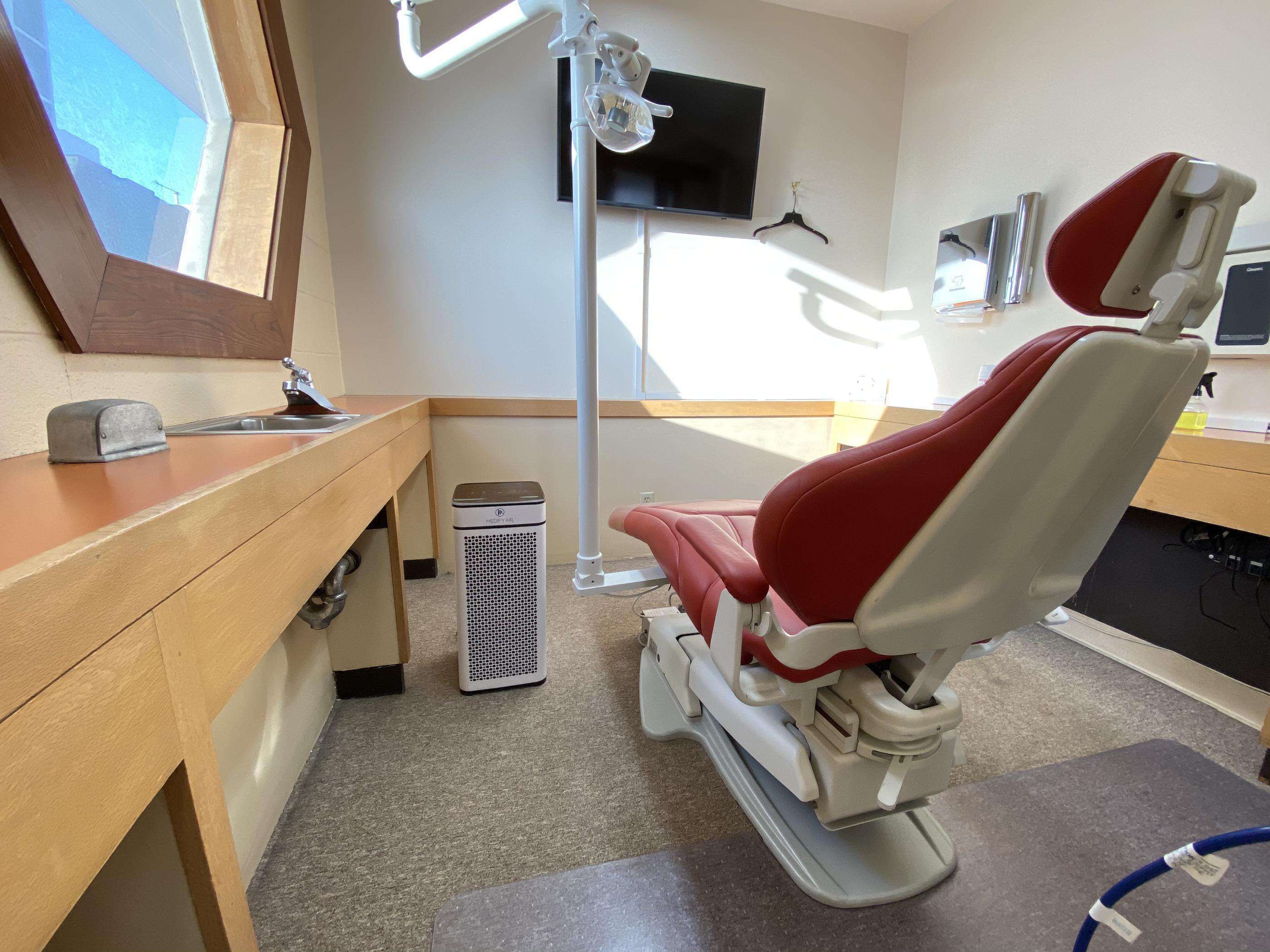 If you are searching for a new dental home near our office here in San Francisco, CA 94115, then Japantown Dental is the right place for you. We proudly serve the residents of Japantown, Pacific Heights, and the greater San Francisco Bay Area..  Our experienced dental team provides quality dental care to help individuals and families achieve and maintain beautiful, healthy smiles.  
Thank you for choosing Japantown Dental, we know you have a choice when it comes to your oral health care and Dr. Taura is excited to help you obtain optimum oral comfort.
The first step to obtaining treatment from Dr. Clint Taura is to schedule an appointment at our San Francisco dental office located in the Japantown neighborhood.
Please complete an appointment request here:
We look forward to hearing from you!
Japantown Dental - Clint Taura, DDS
1788 Sutter Street
San Francisco, CA 94115
Phone: (415) 563-2000
Appointment Hours
* Mon: 8am - 5pm
* Tue: 8am - 5pm
* Wed: 8am - 5pm
* Thu: 8am - 5pm